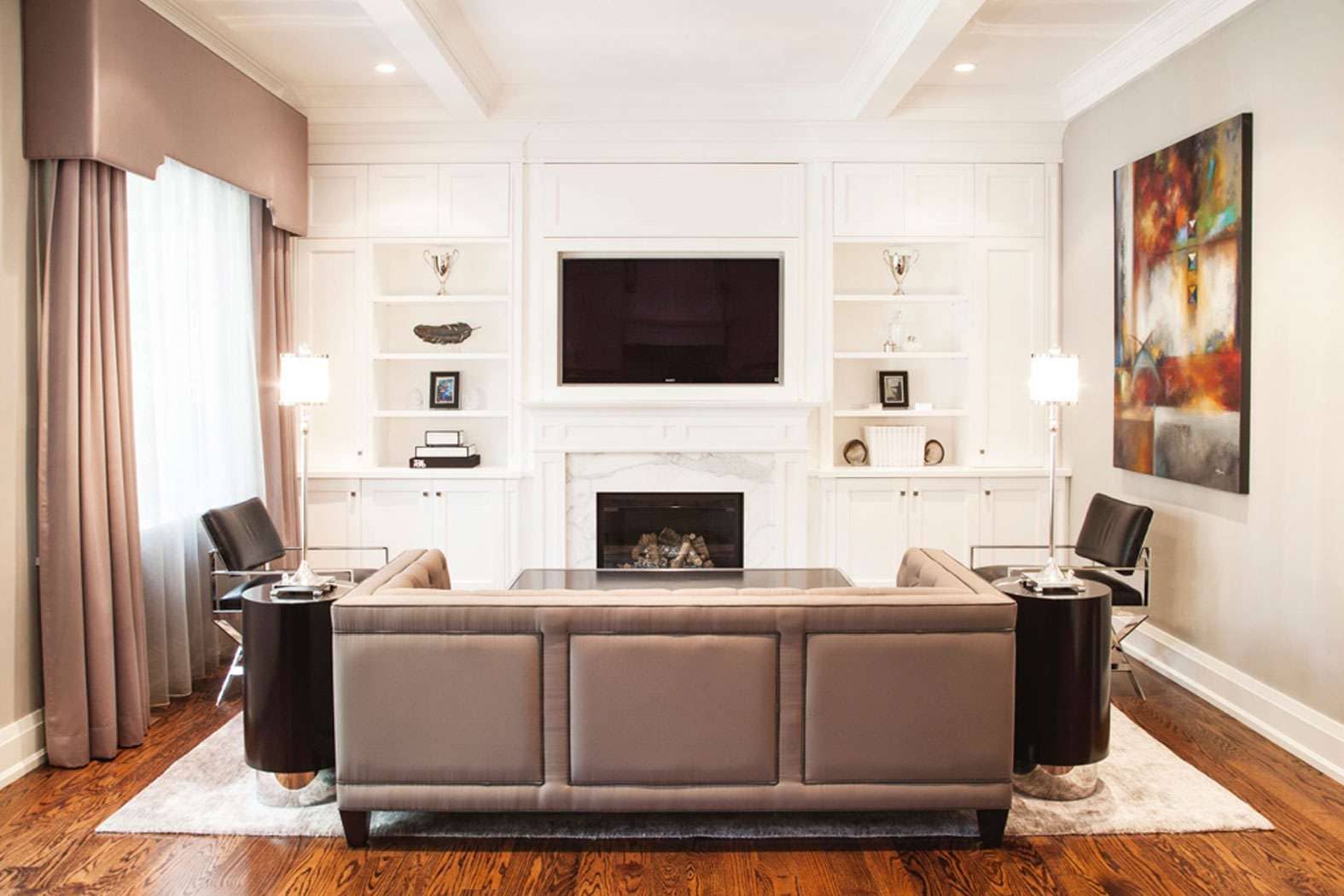 REVAMPING YOUR SPACE
ESSENTIAL HOME RENOVATION TIPS FROM LAYTH
Home improvement is an exciting process of transforming a space that you call home into a place that reflects your style, meets your needs and enhances your lifestyle. In the bustling city of Toronto, where architectural styles are as diverse as their residents, home renovation can be a thrilling yet daunting task. But with the right guidance, your home remodelling project can become a rewarding experience.
"Architecture should speak of its time and place, but yearn for timelessness." – Frank Gehry
THE ART OF HOME IMPROVEMENT
Home improvement is more than just a cosmetic upgrade. It's about creating a space that resonates with your personality and caters to your lifestyle. Whether it's a kitchen remodel to enhance functionality, a living room makeover to boost aesthetics, or a basement renovation to increase living space, each project is a unique journey. In Toronto, home renovation trends are constantly evolving, reflecting the city's dynamic spirit. From open-concept designs and smart home technologies to energy-efficient solutions and sustainable materials, the options are endless. But amidst these trends, one thing remains constant: the desire for a home that feels uniquely 'you".
NAVIGATING HOME REMODELLING IN TORONTO
Home remodelling can be a complex process, with many factors to consider. From planning and budgeting to design and execution, each step requires careful consideration. Here are a few tips to navigate your home remodelling journey:
1. Plan Ahead:
A well-thought-out plan is the foundation of a successful renovation project. Consider your needs, lifestyle, and budget. Research the latest trends, gather inspiration, and create a vision for your space.
2. Choose the Right Professionals:
The success of your project largely depends on the team you choose. Look for professionals who have experience, positive reviews, and a portfolio that resonates with your style.
3. Communicate Your Vision:
Clear communication is key. Share your ideas, preferences, and concerns with your renovation team. Remember, it's your space, and your input is invaluable.
4. Expect the Unexpected:
Even with the best planning, unexpected issues can arise during a renovation. Be prepared for potential delays or additional costs.
LAYTH: YOUR PARTNER IN HOME RENOVATIONS
When it comes to home renovations in Toronto, Layth is a name you can trust. With his extensive experience, a keen eye for design, and commitment to customer satisfaction, Layth has helped countless homeowners transform their spaces. Layth understands that every home is unique, and so are its renovation needs. He works closely with homeowners, understanding their vision, and translating it into reality. From sourcing high-quality materials to ensuring meticulous execution, Layth ensures every aspect of your renovation is handled with care
FINAL THOUGHTS
Home renovation is an investment, not just in your property, but in your quality of life. It's about creating a space where you love to live. With Layth, your dream home isn't just a possibility, it's a guarantee. So, whether you're planning a minor update or a major remodel, consider Layth your partner in your home improvement journey. After all, home is not just a place, it's a feeling.